A science and engineering partnership to advance robotics research and education
ROBOTICS RESEARCH
Researchers in multiple departments work to advance the capability of robotics numerous application spaces including social, surgical, rehabilitation, vehicles, drilling, manufacturing, space, nuclear, and defense.
ROBOTICS OUTREACH
UT researchers regularly host robotics activities to engage the community at-large. These include lab tours, workshops and also on-site demonstrations.
News & Events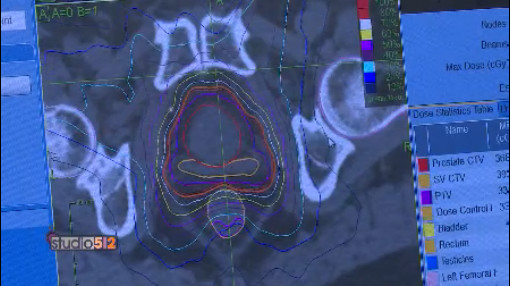 AUSTIN (KXAN) — Researchers at The University of Texas at Austin and MD Anderson Cancer Center are joining forces to better detect, diagnose and cure many common and fatal types of cancers.
According to the two UT System institutions, the goal is to combine the best expertise to improve patient outcomes.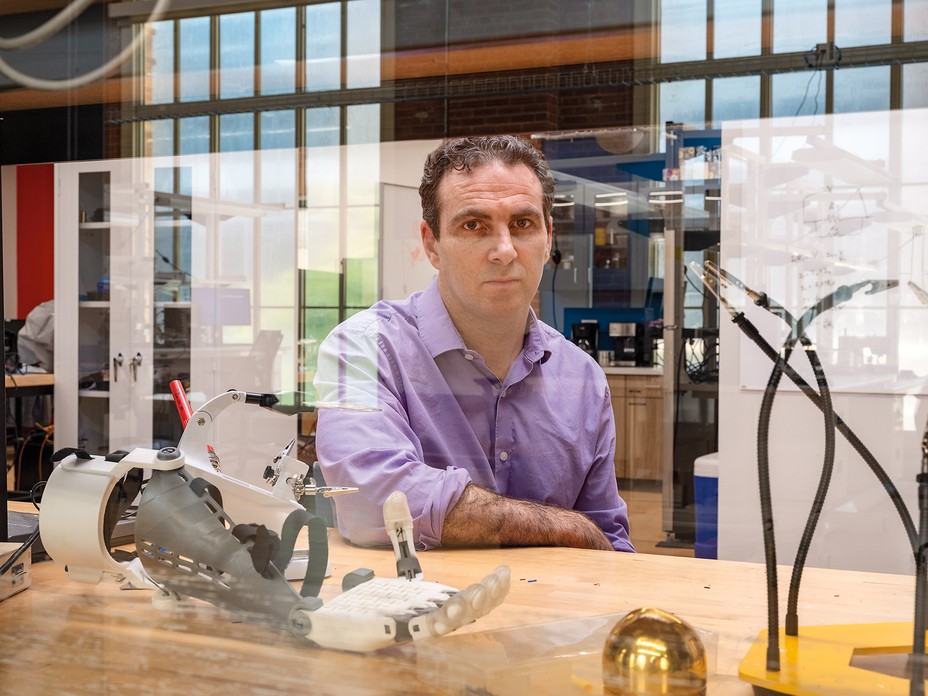 James and Lindsay Sulzer have spent their careers developing technologies to help people recover from disease or injury. Their daughter's freak accident changed their work—and lives—forever.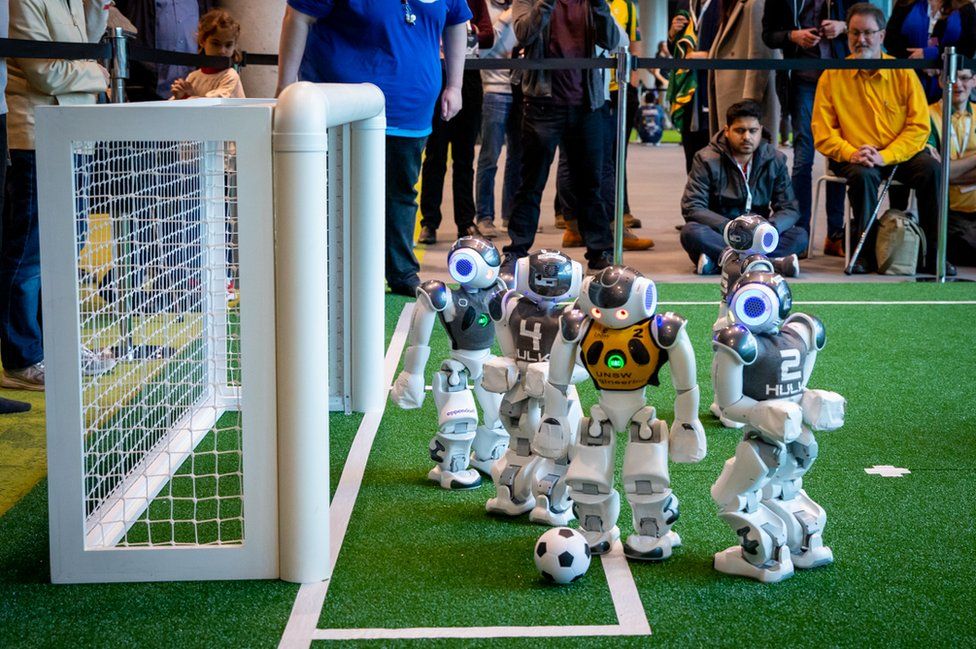 For football fans around the globe the pinnacle of the sport is the World Cup final. But what if that match was ultimately just the precursor to a game between the best humans and the best robots?
Texas Robotics is engaged with Army Futures Command to develop leading-edge robotics solutions.