A science and engineering partnership to advance robotics research and education
ROBOTICS RESEARCH
Researchers in multiple departments work to advance the capability of robotics numerous application spaces including social, surgical, rehabilitation, vehicles, drilling, manufacturing, space, nuclear, and defense.
ROBOTICS OUTREACH
UT researchers regularly host robotics activities to engage the community at-large. These include lab tours, workshops and also on-site demonstrations.
News & Events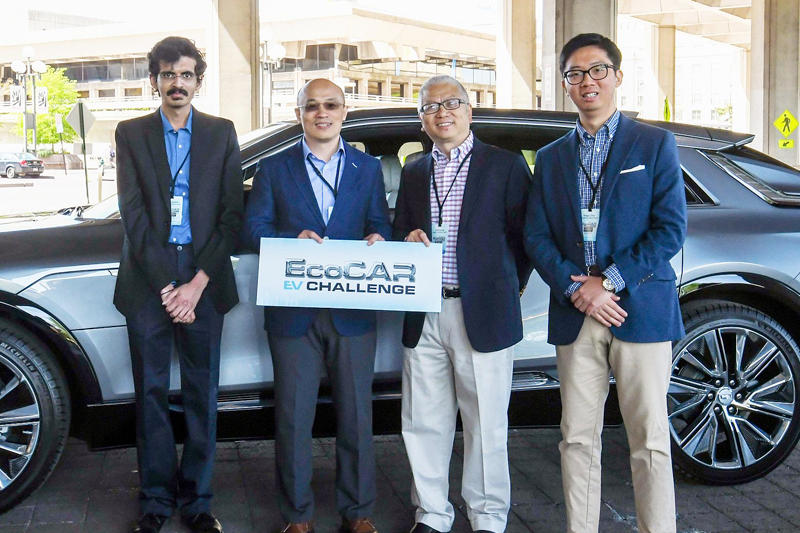 Dr Joydeep Biswas of Texas Robotics and the College of Natural Sciences, along with Dr Junmin Wang and Dr Alex Huang of the Cockrell School of Engineering, are faculty advisors for the UT Austin team selected for entry into the EcoCar EV Challenge.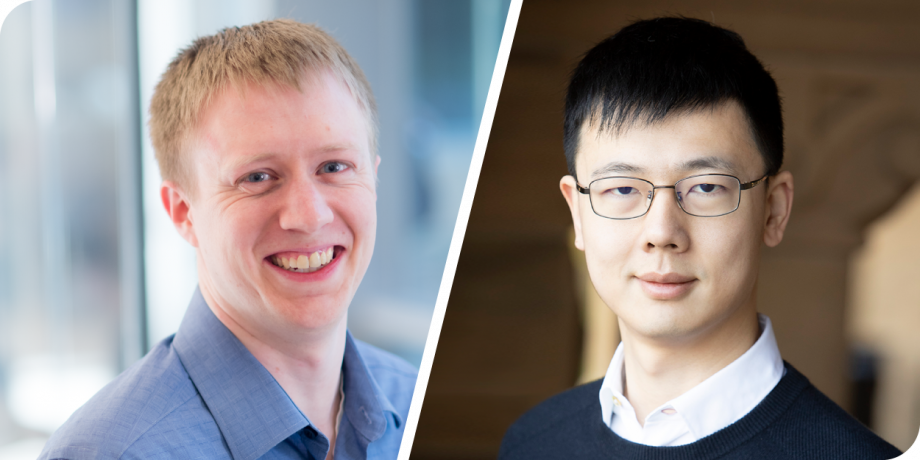 The National Science Foundation's CAREER Award celebrates early-career faculty who have demonstrated the potential to serve as academic role models and leaders in the mission of their department or organization. This is an annual award presented by the National Science Foundation (NSF) from which recipients receive a federal grant for research and education activities.
Texas Robotics is engaged with Army Futures Command to develop leading-edge robotics solutions.